Dry Haircut Salon For Curly Hair
Being Mad About Curls, we specialize in all types of curls – wavy, curly and afro. We provide our curly haired beauties numerous and well-educated options for styling and wearing your unique look confidently. We even offer curly extensions from straight to type 4c extensions.
Whether your curls are in their natural form, chemically treated or manipulated, we offer a judgement free zone so you can enjoy your hair's versatility the way you like.
Our role as a team is to simplify your curl journey, creating a curl community that will empower and support you, leaving you time to love your curls and maximise your quality of life through amazing service, hydrating products and achieving nothing but outstanding curly results.
CONNECT WITH US
Globetrotting game strong.
NEW YORK
225 Broadway
Floor 23
New York, NY 10007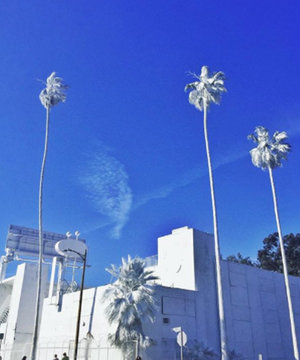 LOS ANGELES
11821 Mississippi Ave Los Angeles, CA 90025
LONDON
5th Floor, WeWork, The Bower
207-211 Old Street
London EC1V 9NR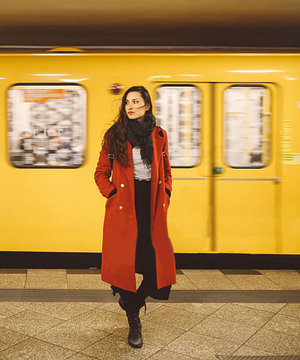 BERLIN
Refinery29, Scholz & Friends Litfass-Platz 1
10178 Berlin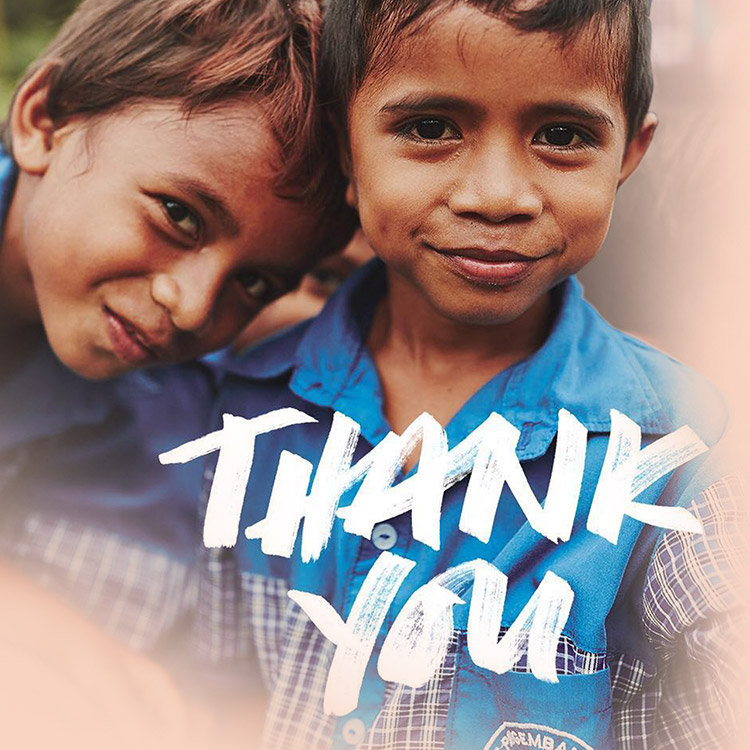 Because of you, we give back!
We believe that we rise by lifting others.