Being Mad About Curls, we specialize in all types of curls – Wavy, Curly and Afro. We provide our curly haired beauties numerous and well-educated options for styling and wearing your unique look confidently. We even offer curly extensions from straight to type 4c extensions. 😉
Whether your curls are in their natural form, chemically treated or manipulated, we offer a judgement free zone so you can enjoy your hair's versatility the way you like.
Our role as a team is to simplify your curl journey, creating a curl community that will empower and support you, leaving you time to love your curls and maximise your quality of life through amazing service, hydrating products and achieving nothing but outstanding curly results.
Our mission
To be Australia's leading curl specialising salon by simplifying curly for curly haired people through curl education and empowering them to dominate in other areas of their lives.
Our values
Our essence is best remembered by the acronym "TRUE", Togetherness, Respect, Upliftment, Empowerment
Our vibe
Wavy, Curly,  Afro? Think Rumbie & Co
CONNECT WITH US
Meet the Team
Rumbie Mutsiwa
Founder + Art Director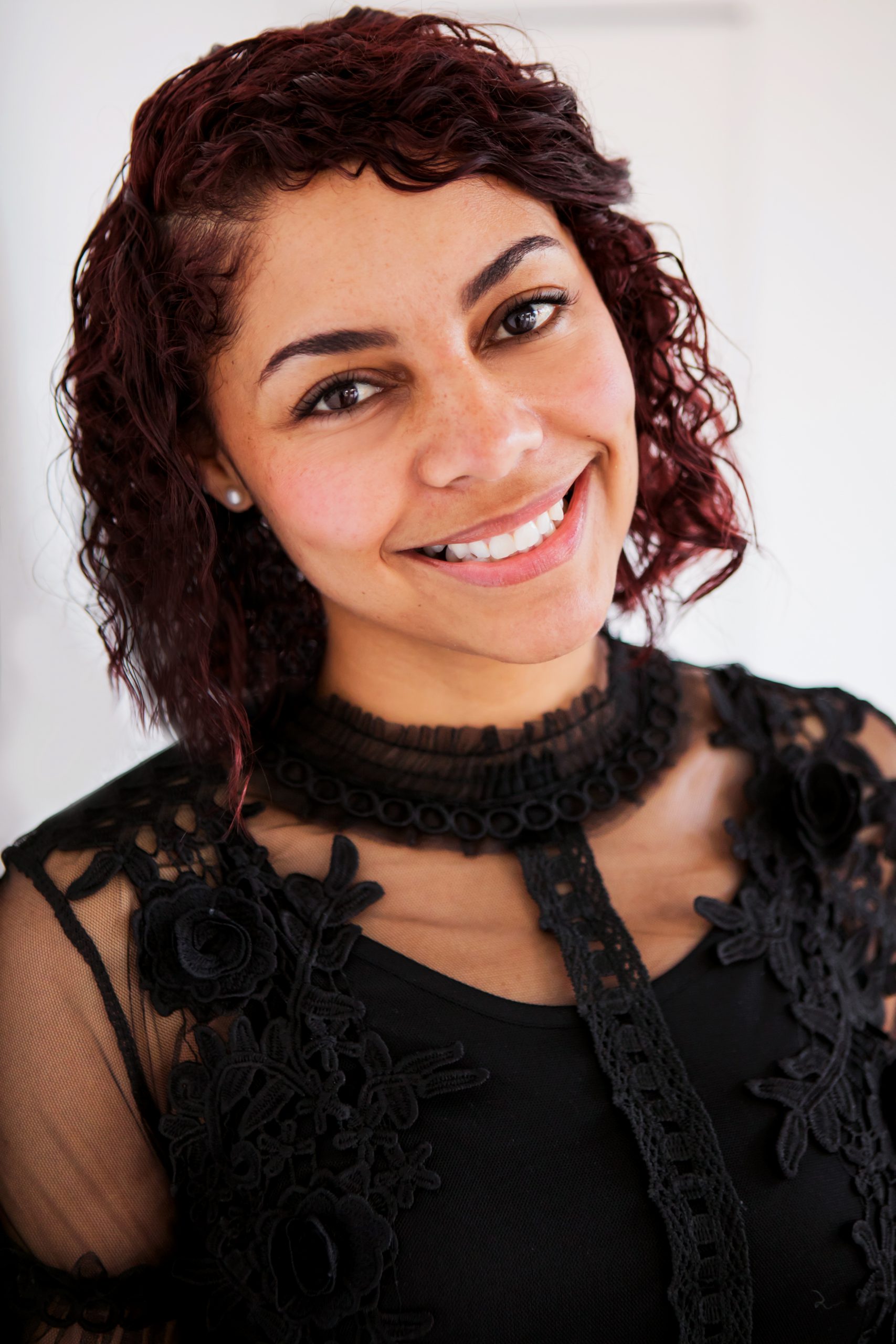 Tania Johannes
Salon Manager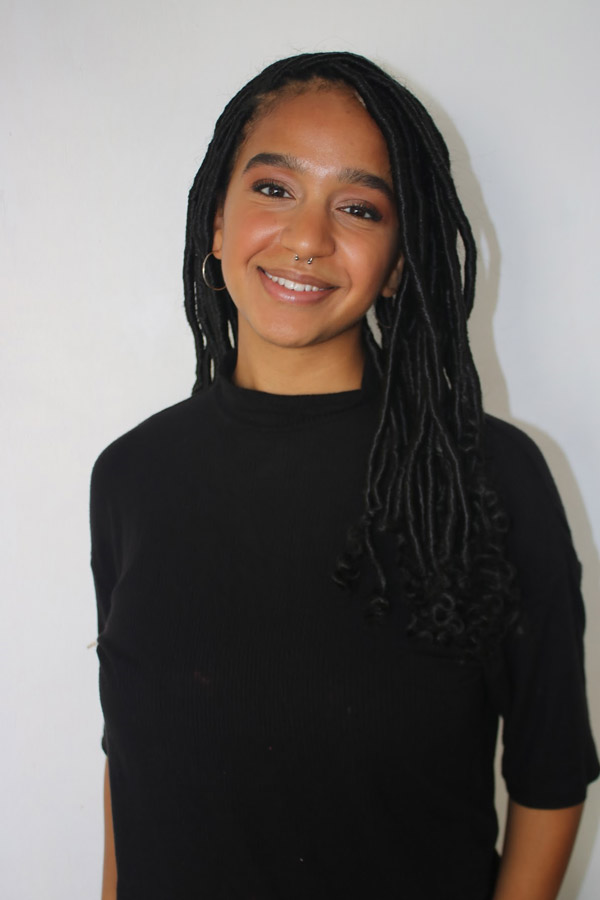 Zarah Garbrah
Senior Curl Specialist
"Do more than belong: participate. Do more than care: help. Do more than believe: practice. Do more than be fair: be kind. Do more than forgive: forget. Do more than dream: work."
William Arthur Ward
Alexis Okeowo

The New Yorker journalist & Author of A Moonless, Starless Sky: Ordinary Woman and Men Fighting Extremism in Africa.
@sydney's writers festival

Change Magazine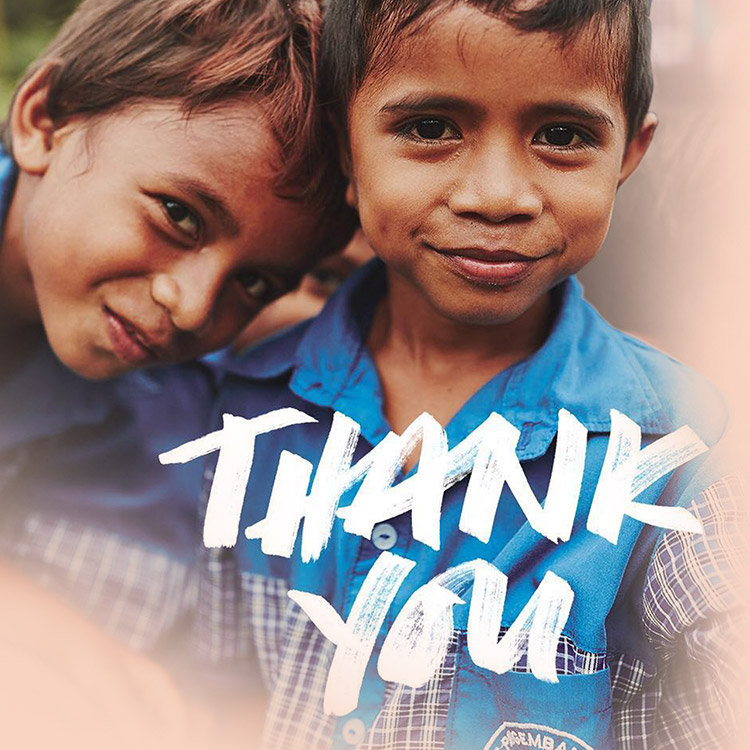 Because of you, we give back!
We believe that we rise by lifting others.