Wavy, Afro & Curly Hair Specialist Salon Sydney
Welcome to Rumbie & Co, where our specialty is everything curly. If you've been blessed with curls, no matter the shape, size or colour, you need a curly hairdresser in Sydney who can provide you with a range of choices for styling and wearing your curls with confidence. Read More
Expert Curly Hairdresser in Sydney
We offer everything from cuts to colours and Keratin smoothing to hair extensions. Unlike any other salon you might walk into, we're a curly hair salon with a specific focus on, you guessed it, curly hair. All the products that we use and treatments that we offer and uniquely tailored to cater to curly hair, so you get the best results.
Natural, chemically treated or manipulated, whatever form your curls come in, you're welcome to visit us for judgment-free treatment and advice. We're here to help you enjoy the versatility of your hair so you can wear it any way you like.
Curls are a blessing and should be embraced in all of their forms. Our curly hair specialist hairdressers are here to help you realise the true potential of your hair so you can style it to reflect your unique personality.
What Makes a Curly Hair Salon Different to a Regular Salon?
You might be wondering, what makes our curly hair salon in Sydney different to any other hair salon you could go to? The short answer is, we know our curls. Here at Rumbie & Co, we know that curly hair is not a one-size-fits-all style. There's much more to curly hair than meets the eye which is why we have the very best curly hair specialists in Sydney to help you look after your hair by providing expert advice on your specific curl.
We believe that all curls should have the chance to thrive. From wavy to curly to afro hair, there is no curl that we're unfamiliar with. If you've gone this long without visiting a curly hair specialist, you might not even know what kind of curls you have. The first step in getting the best treatment for your hair is getting to know your curls.
Wavy hair has very subtle curls, but you can still see the loose 's' shape. Your hair has texture because of these subtle waves which also give you an effortless bounce. On the other hand, curly hair has more well defined 's' shapes that stand out but can come in a range of different textures. And then we have the afro with the curliest of curls. While the texture of an afro is incredibly fragile, with the help of a curly hair specialist in Sydney, they can truly thrive!
Speak to a Curly Hairdresser in Sydney Today
Our curly hair salon in Sydney is truly one of a kind. From the moment you walk through our doors to the moment you leave, nothing else matters except helping you feel confident about your curls. If you haven't been shown how to properly nourish and style your hair, you probably haven't seen your hair at its best.
Speaking to one of our friendly curly hair hairdressers in our curly hair salon is the way forward. Call us on (02) 9318 0698 and book your appointment today!
If you are looking for an amzing hair salon in the following locations you should try Rumbie & Co.
CONNECT WITH US
Globetrotting game strong.
NEW YORK
225 Broadway
Floor 23
New York, NY 10007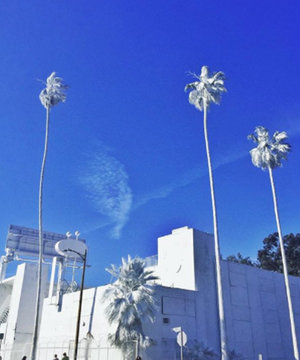 LOS ANGELES
11821 Mississippi Ave Los Angeles, CA 90025
LONDON
5th Floor, WeWork, The Bower
207-211 Old Street
London EC1V 9NR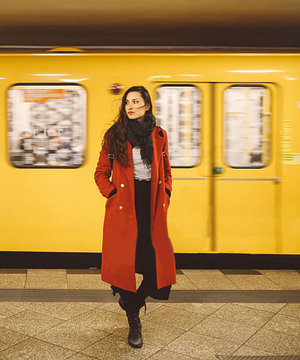 BERLIN
Refinery29, Scholz & Friends Litfass-Platz 1
10178 Berlin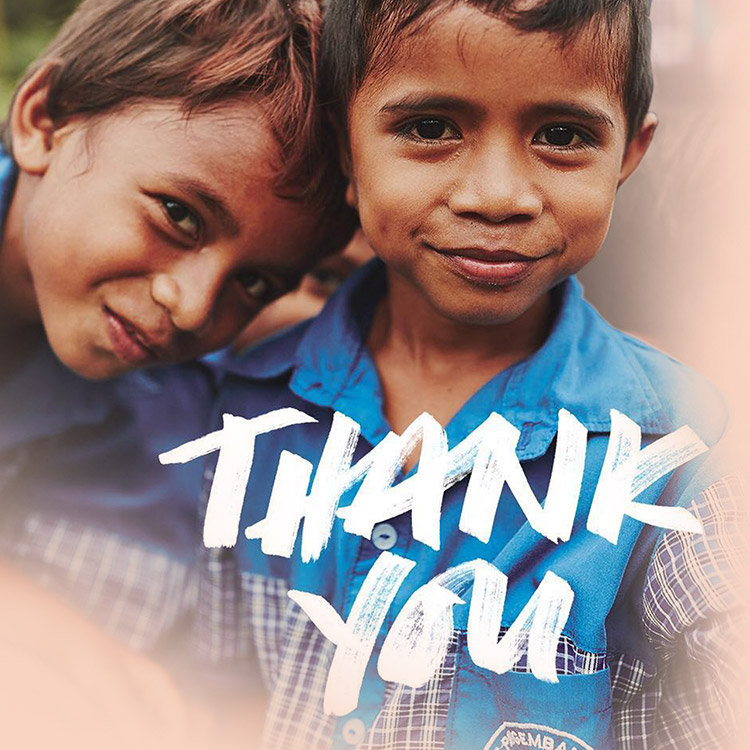 Because of you, we give back!
We believe that we rise by lifting others.