If you have afro hair, you will know that it needs specialist afro hair cuts to look and feel its best. Andre Walker, the hairstylist to stars like Oprah, created a curl typing system, where Afro hair fits into type 4. With three defined subsets, look at our Afro page to find images that will help you to decode what type your hair is – and here are some descriptions and tips. Read More
Afro Haircuts and the Curl Guide
Type 4A: Recognised by tightly coiled lower-case 's' shapes, this type has a curl circumference of a standard pencil. Wash and go styles can be easy with the right products and techniques, although dryness is a real issue
Type 4B: Tightly coiled and dense curls, with a fluffy appearance. Often visible 's' and 'z' patterns in the curls. This hair type has kinks in the strands themselves, so is highly susceptible to breakage. Hair appears up to 70% shorter due to shrinkage without stretching. Dryness can be mitigated with coconut or castor oil used before washing to replace and retain oils in the scalp.
Type 4C: These are the most densely packed coils, with strand diameter that can range from super fine, thin, and soft to wiry and coarse. 4C hair is very delicate – and needs careful treatment & afro curly haircuts to keep it healthy and less prone to breakage.
Why is This Important for Afro Curly Haircuts?
With all these hair types, the most important thing to maintain the health of your hair is hydration. Whether you are getting afro curly haircuts or just looking for ways to make your hair look and feel healthier, shinier and be more manageable, the best thing you can do is hydrate.
Most people do not consider that Afro hair is the most delicate. We think you need to treat your Afro hair like a fine silk – cleanse it gently, detangle it softly, and avoid harsh chemicals when you can.
Rumbie and Co Afro Haircuts for Girls & Guys?
We want all our clients to believe that they are making the most of their curls – whether they are loose waves or kinky coils. Specialising in afro haircuts for females & guys has meant that our team are full of outstanding knowledge that we want to share with you. We want to empower you in making the best decisions for your hair – style, health, and maintenance – without judgement.
We are not purists, we genuinely want you to be happy with your hair, and that is why we offer Afro haircuts, advice, extensions, treatments, and products that suit you and your needs.
To become part of our Curly Hair Community, then call us today and book an appointment.
Visitors also searched for:
CONNECT WITH US
Globetrotting game strong.
NEW YORK
225 Broadway
Floor 23
New York, NY 10007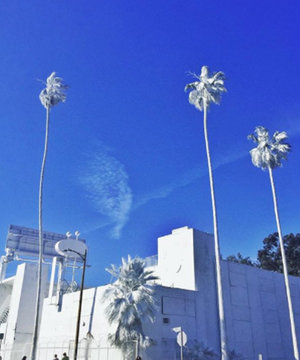 LOS ANGELES
11821 Mississippi Ave Los Angeles, CA 90025
LONDON
5th Floor, WeWork, The Bower
207-211 Old Street
London EC1V 9NR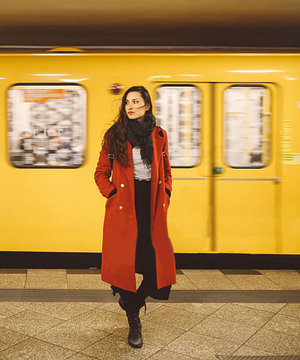 BERLIN
Refinery29, Scholz & Friends Litfass-Platz 1
10178 Berlin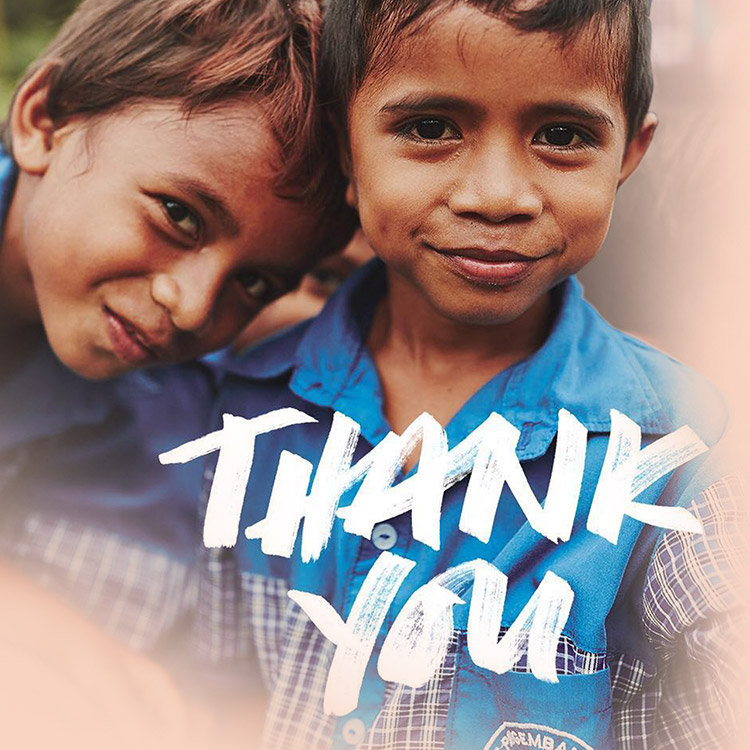 Because of you, we give back!
We believe that we rise by lifting others.