POST QUARANTINE
A LITTLE MORE THAN A CURLS
LEARN MORE
LEARN MORE
Wavy
With subtle to defined "S" or "s" shape patterns, this texture with minimal effort has a natural bounce. Learn how to embrace every wave on your head and view our services. Read More
Wavy, Afro & Curly Hair Specialist Salon Sydney
Welcome to Rumbie & Co, where our specialty is everything curly. If you've been blessed with curls, no matter the shape, size or colour, you need a curly hairdresser in Sydney who can provide you with a range of choices for styling and wearing your curls with confidence.
Expert Curly Hairdresser in Sydney
We offer everything from cuts to colours and Keratin smoothing to hair extensions. Unlike any other salon you might walk into, we're a curly hair salon with a specific focus on, you guessed it, curly hair. All the products that we use and treatments that we offer and uniquely tailored to cater to curly hair, so you get the best results.
Natural, chemically treated or manipulated, whatever form your curls come in, you're welcome to visit us for judgment-free treatment and advice. We're here to help you enjoy the versatility of your hair so you can wear it any way you like.
Curls are a blessing and should be embraced in all of their forms. Our curly hair specialist hairdressers are here to help you realise the true potential of your hair so you can style it to reflect your unique personality.
What Makes a Curly Hair Salon Different to a Regular Salon?
You might be wondering, what makes our curly hair salon in Sydney different to any other hair salon you could go to? The short answer is, we know our curls. Here at Rumbie & Co, we know that curly hair is not a one-size-fits-all style. There's much more to curly hair than meets the eye which is why we have the very best curly hair specialists in Sydney to help you look after your hair by providing expert advice on your specific curl.
We believe that all curls should have the chance to thrive. From wavy to curly to afro hair, there is no curl that we're unfamiliar with. If you've gone this long without visiting a curly hair specialist, you might not even know what kind of curls you have. The first step in getting the best treatment for your hair is getting to know your curls.
Wavy hair has very subtle curls, but you can still see the loose 's' shape. Your hair has texture because of these subtle waves which also give you an effortless bounce. On the other hand, curly hair has more well defined 's' shapes that stand out but can come in a range of different textures. And then we have the afro with the curliest of curls. While the texture of an afro is incredibly fragile, with the help of a curly hair specialist in Sydney, they can truly thrive!
Speak to a Curly Hairdresser in Sydney Today
Our curly hair salon in Sydney is truly one of a kind. From the moment you walk through our doors to the moment you leave, nothing else matters except helping you feel confident about your curls. If you haven't been shown how to properly nourish and style your hair, you probably haven't seen your hair at its best.
Speaking to one of our friendly curly hair hairdressers in our curly hair salon is the way forward. Call us on (02) 9318 0698 and book your appointment today!
If you are looking for an amzing hair salon in the following locations you should try Rumbie & Co.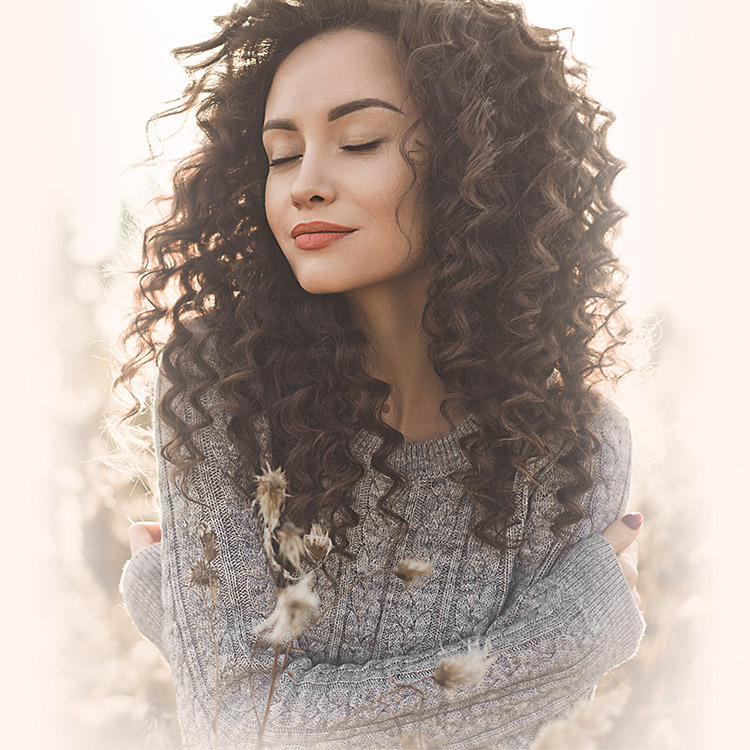 Curly
These curls have defined lowercase "s" with the occasional uppercase "S" or even "z" shape curls. Learn how to embrace every curl on your head, and view our services.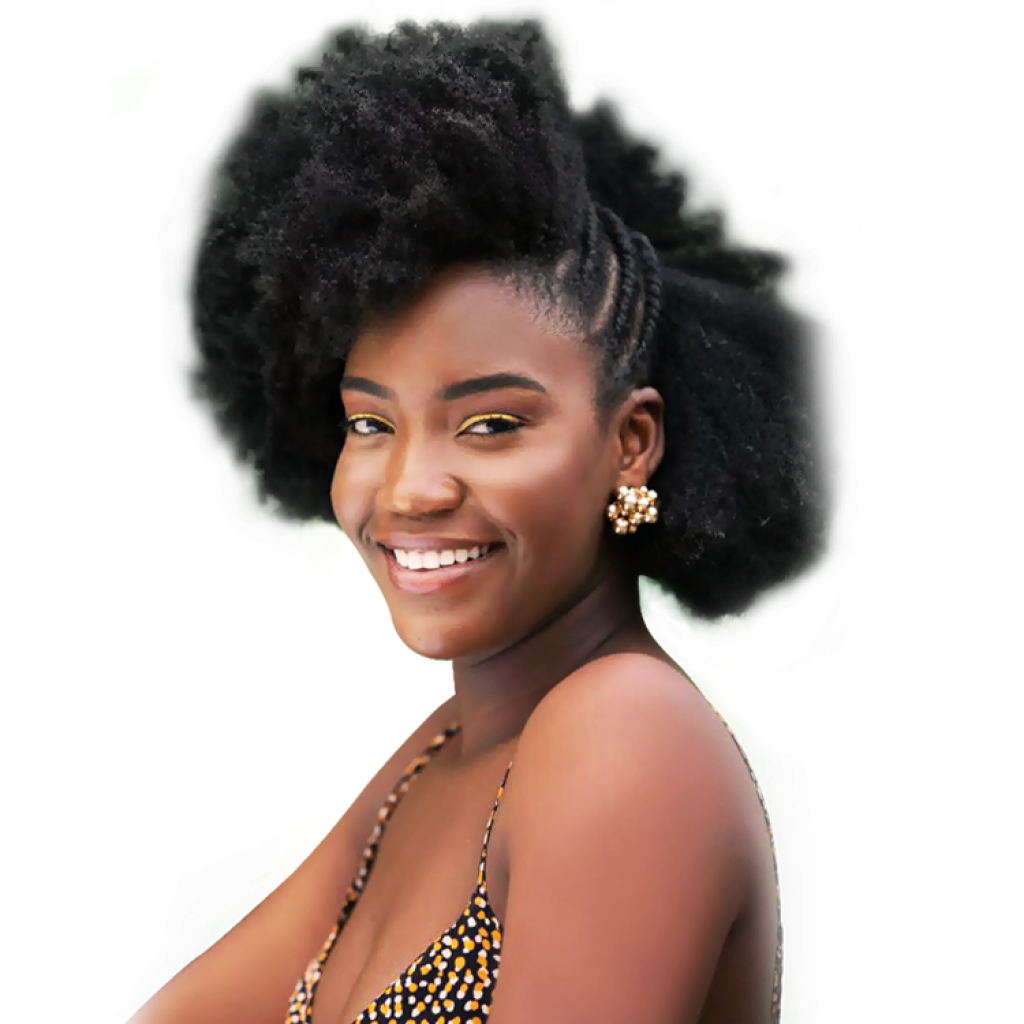 Afro
The curliest of coils. Compactly curled. When hydrated Afro hair can make for brilliant definition, spectacular volume and mind blowing shrinkage. Afro textures are fragile but with some TLC yours will thrive! Learn how to embrace your 'fro and view our services.
Straight
Go ahead and enjoy the versatility of curly hair. If you want to loosen or straighten your curls, enjoy the availability of choice. No judgment. Our team respects every curly journey, (kinked or otherwise) as long as we help you foster healthy hair. Rest assured, our team of curl experts will help you where needed. You can learn more and view our services.
This error message is only visible to WordPress admins
There has been a problem with your Instagram Feed.

We acknowledge the traditional owners of the land on which we are operating and we pay our respects to their elders, past and present, and the Aboriginal elders of other communities who may be here today.
Trading Hours
MONDAY
10AM – 8PM
TUESDAY
10AM – 8PM
WEDNESDAY
10AM – 8PM
THURSDAY
10AM – 7PM
FRIDAY
10AM – 7PM
SATURDAY
9AM – 6PM
SUNDAY
CLOSED
We Value Your Input
We are here to support you on your curl journey. So, (with the option of anonymity, we'd love to hear back from you)
Thank you for supporting us and for your feedback
This website uses cookies to improve your experience. We'll assume you're ok with this, but you can opt-out if you wish. Cookie settingsACCEPT
Privacy Overview
This website uses cookies to improve your experience while you navigate through the website. Out of these cookies, the cookies that are categorized as necessary are stored on your browser as they are essential for the working of basic functionalities of the website. We also use third-party cookies that help us analyze and understand how you use this website. These cookies will be stored in your browser only with your consent. You also have the option to opt-out of these cookies. But opting out of some of these cookies may have an effect on your browsing experience.
Necessary cookies are absolutely essential for the website to function properly. This category only includes cookies that ensures basic functionalities and security features of the website. These cookies do not store any personal information.
Any cookies that may not be particularly necessary for the website to function and is used specifically to collect user personal data via analytics, ads, other embedded contents are termed as non-necessary cookies. It is mandatory to procure user consent prior to running these cookies on your website.
Popular Searches